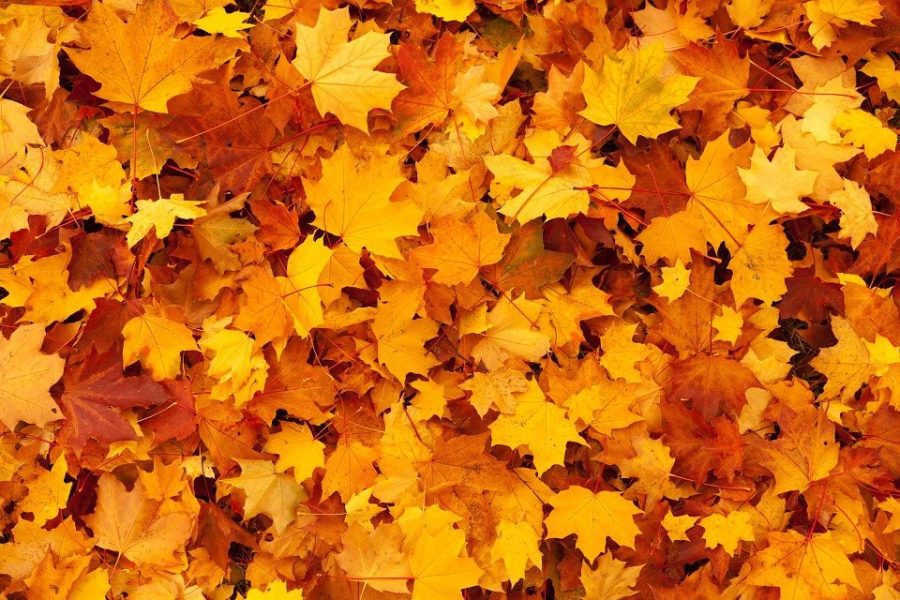 The 41st annual Fall Harvest Craft Festival was hosted by Griffith Boy Scout Troop 264 over the weekend of the 25th and 26th. The event began on Saturday from 10:00a.m. to 5:00p.m. and concluded on Sunday from 10:00a.m. to 4:00p.m.. The event was located in our lovely downtown at Central Park on North Broad Street for all communities in the area to enjoy. 
The annual craft festival is a perfect event to embrace the beginning of the autumn season with artisanal goods. Almost always, the event takes place at the end of September just when the leaves are starting to turn and the air is a little more crisp. Central Park is beautiful with its foliage, especially during this time of year making it a wonderful spot to be highlighted. Under the foliage, is the twenty plus vendors that occupy booths with their handcrafted merchandise. Each booth contains unique and authentic goods that add a special touch to the buyer's purchase. There is truly an assortment of products that likely guaranteed those who attended walked away with a treasured item. Beloved art teacher here at GHS Mr. Graff, is a vendor at the festival where he sells beautiful pottery pieces. 
Regarding what she bought at the craft festival, senior Emma Jacobs said, "I enjoyed my time since there was the vendors had a lot of interesting crafts. I went to Mr. Graff's stand and got a little succulent pot and bought some of these beautiful beaded bracelets."
This is an event that many families in the community look forward to attending when the designated weekend approaches. Much like other individuals in our town, GHS senior Emma Jacobs made her way down to the craft festival over the weekend. The wonderful aspect of craft festivals is the uniqueness of availability of owning a product that is limited in the number. The quality of the items reflect the dedication and skill the vendors have put into their crafts.The popularity of handmade items has increased the desire for these festivals, which benefits the local vendors and brings exposure to our town full of panther pride. This event showcases the local creativity of individuals in our community and provides us a opportunity to give back. 
When talking about why she browsed the booths of the craft vendors, Jacobs, said, "I live close by and I appreciate seeing all the different crafts and vendors because they have beautiful fall decorations. It really is a nice event to bring people together to support small crafters and help the Boy Scout Troop fundraiser."
This event is a great way to spend your time during a late weekend in September. If you missed this year's craft festival, there are other local craft festivals being held in the region. The Griffith Harvest Craft Festival will return for its 42nd year with new artisanal products that will entice the money out of your wallet.