September Movies Sweep Cinemas
Cinemas are buzzing with highly anticipated movies this September, from the latest feminist heist comedy to Oscar-bait biopics. Whether you love romantic comedies or horror, there's something for everyone. Check out these films and more as the summer season ends and the autumn of future classics and Oscar contenders begins.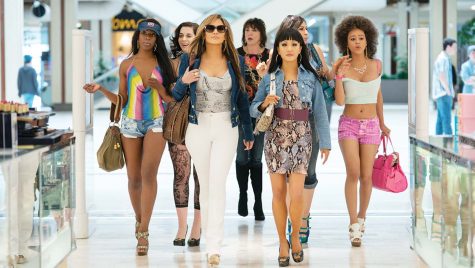 Hustlers is a comedy drama based on the true story of poor strippers struggling during the recession of the late 2000s who drug and rob their Wall Street clients. The film stars Constance Wu as Destiny, a single mom who concocts the scheme, Jennifer Lopez as veteran dancer Ramona, real life former-stripper Cardi B in her film debut, and a large ensemble of female stars from Lili Reinhart to Keke Palmer. As the stakes rise and the scam becomes more and more dangerous, a journalist (Julia Stiles) tries to interview Destiny to figure out where things went awry. Hustlers premieres on September 13.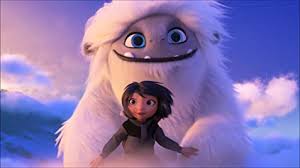 Abominable is an animated adventure movie from Dreamworks Studios and the creators of How To Train Your Dragon. Shanghai teenager Yi, voiced by Chloe Bennet, discovers a yeti on her apartment roof and must escort him home to Mount Everest with her friends Pen and Jing. However, Burnish, a rich man obsessed with catching a yeti, and Dr. Zara, a zoologist, pursue them to take their magical friend for their own selfish purposes. Abominable is the first Dreamworks film to feature a Chinese heroine and one of the few animated films to feature Asian culture and characters. The film hits theaters on September 27.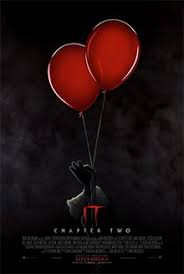 It: Chapter Two, the long awaited second installment to It (2017), arrives on September 6 with a new cast playing the adult versions of the Losers, a group of childhood friends called back to their hometown to fight Pennywise, the "It" who's returned to haunt Derry, Maine. Based on Stephen King's most famous novel, It: Chapter Two is the first adaptation to place the film's events in present as opposed to the 1980s, when the original novel was published, and to portray the story in chronological order, whereas the book and 1990 miniseries of the same name switched between the Losers' adulthood and childhood. Bill Skasgard, who gained international fame for his portrayal of Pennywise, returns to play the iconic villain for a final time; he's joined by James McAvoy, Jessica Chastain, Bill Hader, and more stars for the second half of a nightmare.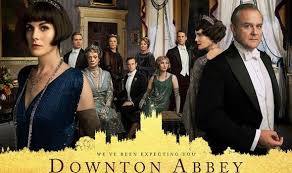 For period drama lovers and Anglophiles, Downton Abbey swoops into cinemas on September 20 to continue where the hit television series of the same name left off. The Crawleys, an aristocratic British family, and their servants have lived at Downton Abbey, a splendid castle in Yorkshire, for generations and survived World War I, economic difficulties, and the change of the 1920s. Now, in 1927, the King and Queen pay a visit, bringing chaos and drama to family members and servants alike.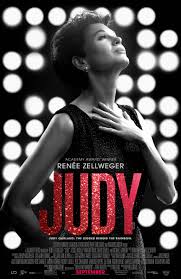 Judy premieres on September 27 to tell the tragic story of classic actress and singer Judy Garland's final months. Starring Renee Zellweger as the famed but unfortunate icon, the film focuses on Judy's five weeks of performing in London, her whirlwind romance with fifth and final husband Mickey Deans, and her severe depression and drug addiction that eventually cost the star her life. Although Judy Garland became America's darling after portraying Dorothy in The Wizard of Oz (1939), Judy will be the first biopic on the actress on the big screen. Garland's daughter, Liza Minelli, refused to meet with Zellweger and has publicly stated that she does not approve of the film. 
Local cinemas include AMC Showplace 12 or AMC Showplace 16 in Schererville. Grab a friend and check out these amazing movies and more at your favorite theater.
About the Contributor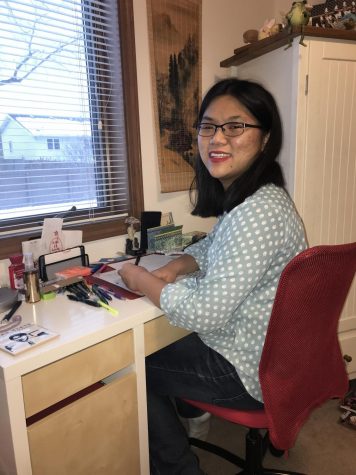 Liana Boulles, Editor
Liana Boulles is a senior at Griffith High School and editor of the Panther Press. She has been on staff since she was a freshman. She loves books, writing,...