October 28, 2021 • No Comments
On Friday, October 8, Griffith Jr./Sr. High School celebrated all of their seniors with an annual Fall Sports Senior Night. This Senior night recognized various seniors from all of the fall sports including football, color...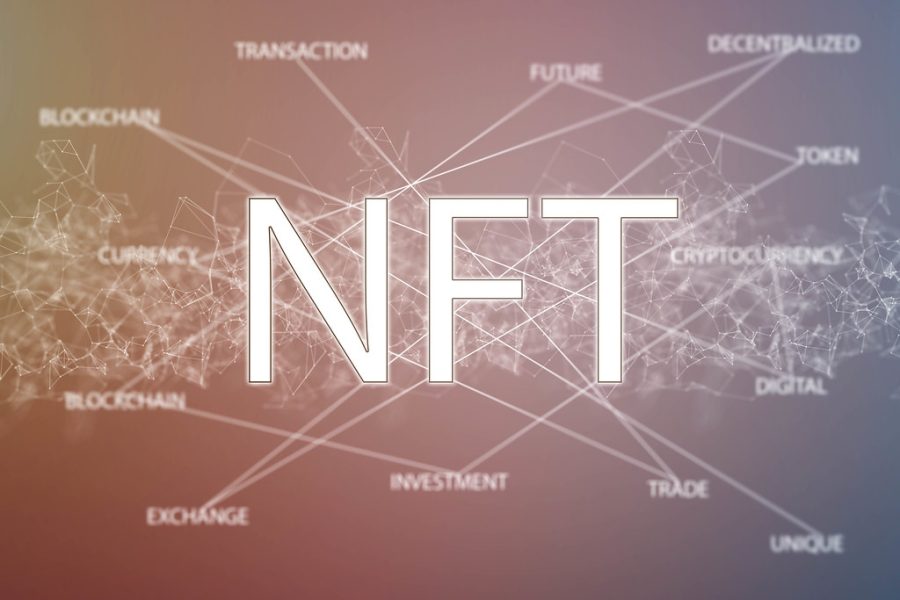 November 19, 2021 • No Comments
           Remember back in the days when you would spend your last allowance money on a pack of Pokémon cards, and finally you'd get that rare card you were looking for. You would treasure it forever, taking great...
Flor Gonzalez "My favorite memory from school is when I met my best friend, Stephanie. We met in summer school when we were really young, in 4th grade maybe. We were at...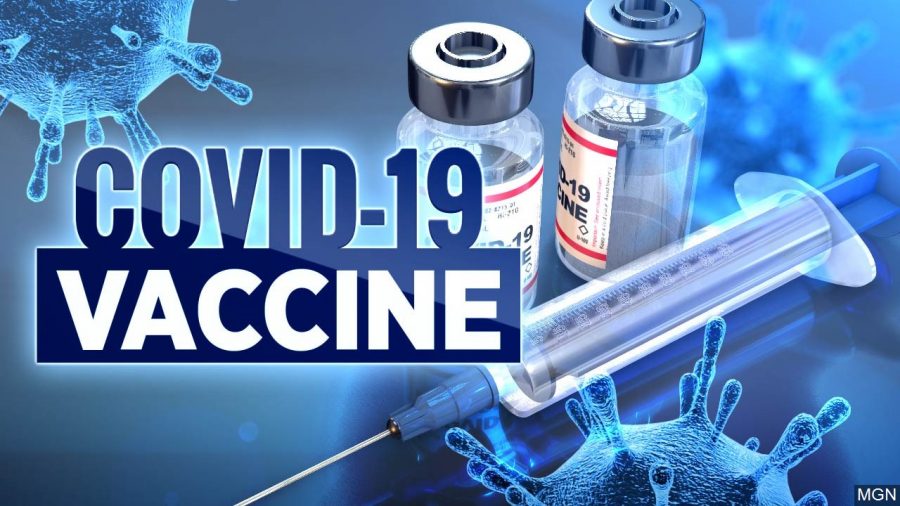 April: There have been multiple new developments with the COVID-19 vaccines, as the CDC (Centers for Disease Control and Prevention) has approved...
Sep 16 / Girls Varsity Soccer

Sep 15 / Girls Varsity Soccer

Sep 10 / Girls Varsity Soccer

Loading ...