Samantha Ruiz, Reporter
March 14, 2019 • 1 Comment
   March is Disability Awareness Month. Disability Awareness Month has been celebrated in history for 28 years, ever since starting in 1987 when Ronald Reagan declared March National Disability Awareness Month.  The Intensive...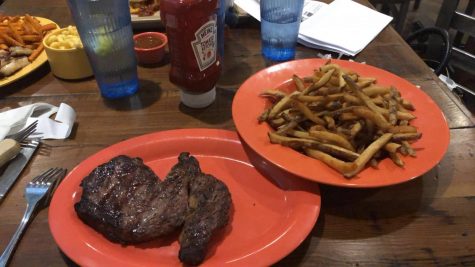 Gabe Colomes, Reporter
February 13, 2019 • No Comments
  Tim Champagne, who has worked concessions for the Gary South Shore RailCats, Chicago Fire, Colorado Rockies, Oakland A's and San Jose Sharks, will leave diners 'overstuffed',  at his new Overstuffed...
January 25, 2019
Griffith Makes Decision to Join New Township
November 19, 2018
Griffith Loses Longtime Businesses Kmart, Family Video
November 16, 2018
New Films Come To The Big Screens In March
March 14, 2019
In the month of March, a slew of movies will be making their way to the big screen. Such movies include...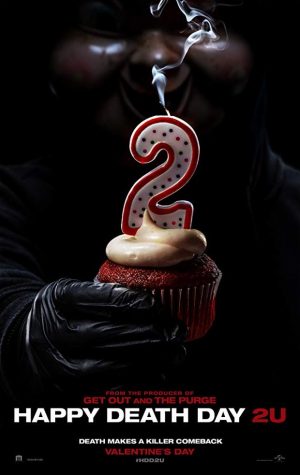 "Happy Death Day 2U" Earns More Money Than Expected
February 21, 2019
  Leaving  off on a cliffhanger, Happy Death Day has a sequel that was released February 13, a day...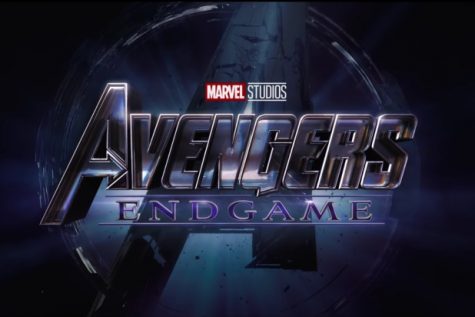 "Avengers: Endgame" Trailer Sparks Speculations
February 20, 2019
Fans have been speculating about the Avengers after Avengers: Infinity War, and, more recently, the Avengers:...

Loading ...
Recent Sports Scores
Tuesday, February 26

Boys Basketball

Griffith High School 69 - Hammond High School 76

Wednesday, February 13

Boys Basketball

Griffith High School 56 - Munster High School 52

Saturday, February 9

Boys Basketball

Griffith High School 64 - Highland High School 46

Tuesday, January 15

Boys Varsity Wrestling

Griffith High School 36 - River Forest 33

Saturday, January 12

Girls Varsity Basketball

Griffith High School 49 - Hanover Central 36

Loading ...