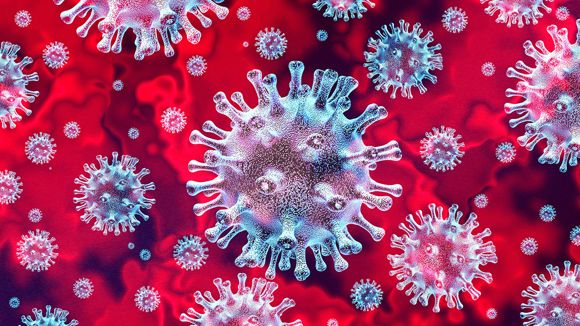 Skye Isenblatter, Copyeditor
April 7, 2020 • No Comments
Recently, all of our lives have been turned upside down for the sudden and deadly Corona Virus (COVID-19). With schools, sports, businesses, and much more shutting down, people all over the United States are turning to social...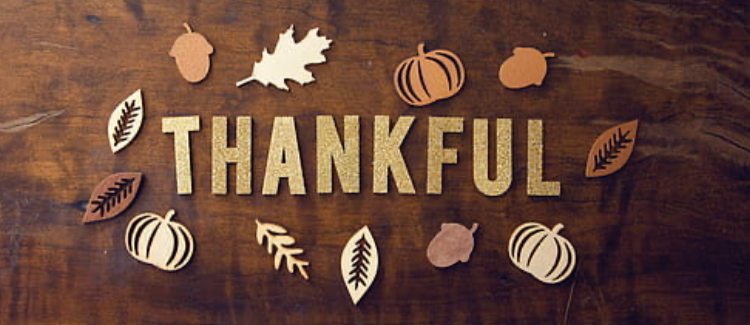 Meghan Braddy, Copy editor
November 20, 2020 • No Comments
What are we thankful for? That's a question that's asked every year on Thanksgiving Day as families pass food around the dinner table and make long-lasting memories with each other. It's a unique question that can...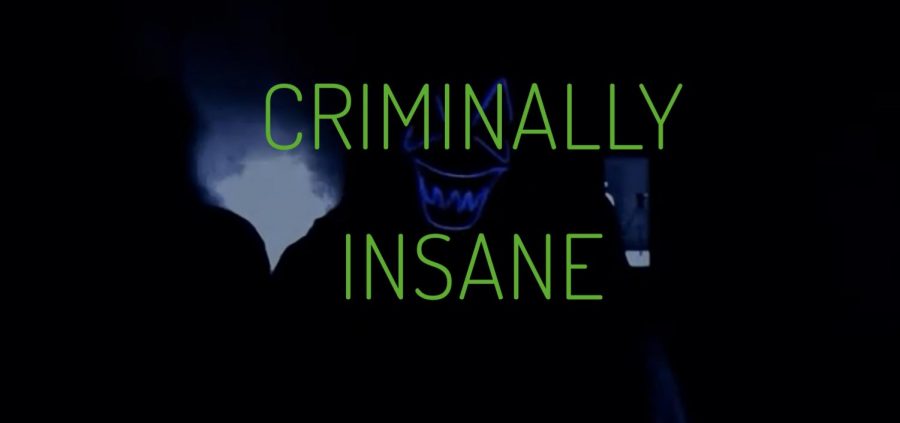 This year has brought many twists and turns that no one would ever have expected. However, one thing that has remained somewhat the same is Halloween. The decorations, new...
October: Students and faculty continue to do what they can to maintain some normalcy during the school/work day. Fall sports are coming to a...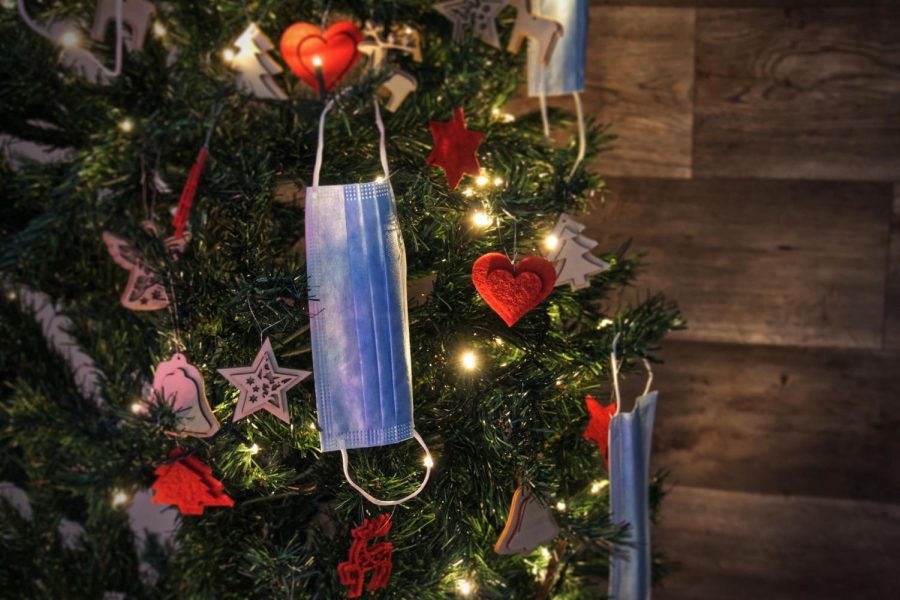 Katie Bilka, Meghan Braddy, Connor Crafton, Hannah Hendron, Ryan Hanley and Alana Anderson •
November 13, 2020
Oct 10 / Boys Varsity Soccer

Sep 24 / Girls Varsity Soccer

Sep 23 / Girls Varsity Soccer

Sep 18 / Boys Varsity Football

Sep 17 / Girls Varsity Soccer