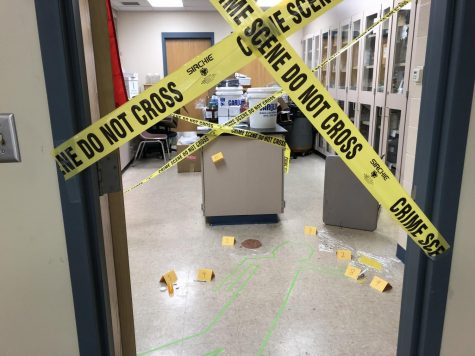 Liana Boulles, Copy editor
October 10, 2018 • No Comments
Principles of Biomedical Science (PBS) is a new course offered at Griffith High School, taught by science teacher Joylyn Ichiyama, that seeks to educate students interested in the biomedical field and prepare them for college....
Skye Isenblatter, Reporter
September 11, 2018 • No Comments
On Saturday, September 22 at 7:00 p.m., hundreds of high school students dressed up in formal clothes and dresses will enter into the Under the Sea themed field house to have a night full of dancing and laughter. Every year,...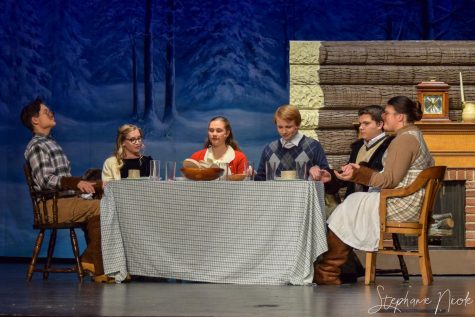 Katie Bilka, Reporter
November 20, 2018 • No Comments
The weekend of November 9-11, 2018, marked the performances of the Griffith Theatre Company's fall production, The Lion, the Witch, and the Wardrobe. The Friday and Saturday performances began at 7pm in the auditorium,...
Zoe Boswinkle, Reporter
November 19, 2018 • No Comments
On Tuesday, September 25, 2018, Griffith residents voted to leave Calumet Township. After years of fighting a losing battle, Rick Ryfa, president of Griffith's town council, leads Griffith to finalize...
Griffith Loses Longtime Businesses Kmart, Family Video
November 16, 2018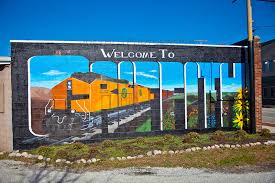 Griffith Votes to Leave Calumet Township
October 10, 2018
Griffith's 10th Annual Rock n Rail Draws Thousands
September 21, 2018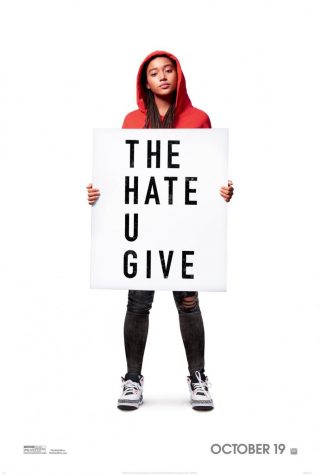 "The Hate U Give"-A Powerful Teen Drama
November 27, 2018
The Hate U Give is a 2018 American drama film released on October 19, 2018 and directed by George Tillman...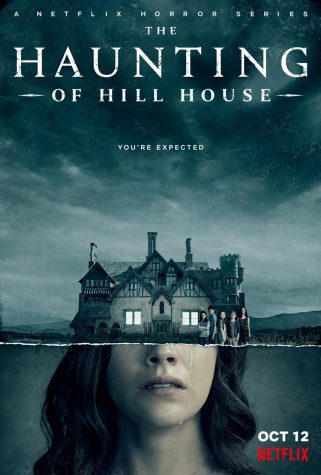 Netflix Original "The Haunting of Hill House" Terrifies Viewers
November 15, 2018
Based on the 1959 novel The Haunting of Hill House by Shirley Jackson, a Massachusetts producer decided...
Newly Released Spider-Man Game Immerses Players
October 18, 2018
Marvel's Spider-Man game released September 7, 2018. More than 3.3 million copies had been sold and...
Have you watched "The Haunting of Hill House" yet?
No (63%, 5 Votes)
Too scary for me! (25%, 2 Votes)
Yes (13%, 1 Votes)
Total Voters: 8

Loading ...
Recent Sports Scores
Wednesday, September 19

Girls Soccer

Griffith High School 5 - Marquette Catholic 1

Thursday, September 13

Volleyball

Griffith High School 3 - Hanover Central 2

Thursday, September 13

Girls Soccer

Griffith High School 0 - Portage 1

Tuesday, August 28

Girls Soccer

Griffith High School 2 - Covenant Christian 1

Tuesday, August 28

Boys Soccer

Griffith High School 3 - Covenant Christian 1