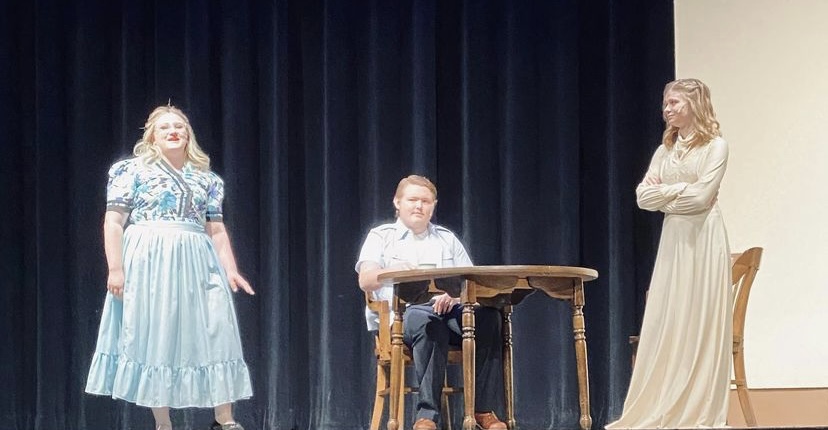 Julia Gonzalez, Reporter
May 25, 2021 • No Comments
The weekend of April 23rd-25th, the Griffith Theatre Company preformed their production of "Radium Girls." While traditionally the spring show is a musical, this year it was decided instead to do a full length play. Members...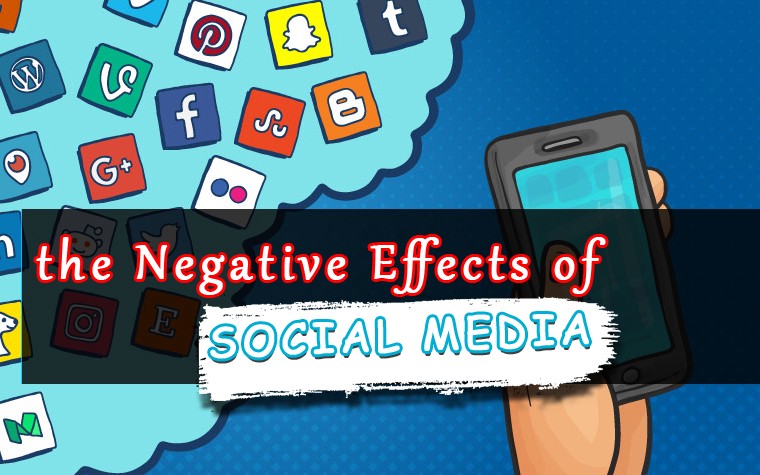 Hannah Hendron, Reporter
April 29, 2021 • No Comments
In a world where technology has taken storm and social media apps flourish there is inevitably a downfall. The youths of today are growing up on social media but the negatives may be too much. Online social platforms are...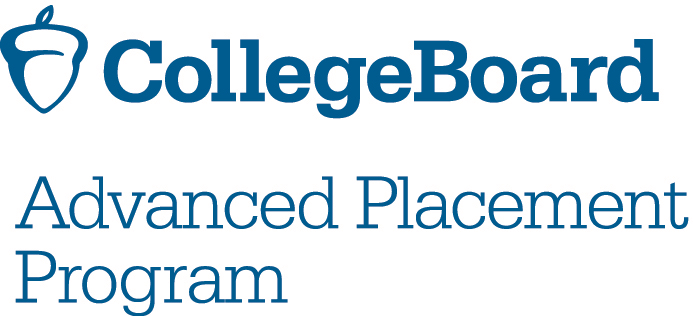 Griffith High School started off their Advanced Placement (AP) testing for the Spring sponsored by the College Board. The testing started on Tuesday, May 4th  and ended on...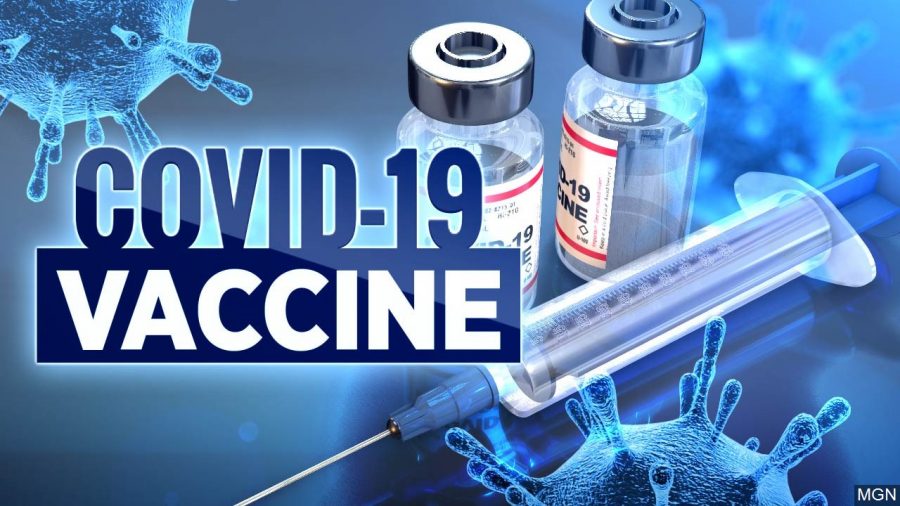 April: There have been multiple new developments with the COVID-19 vaccines, as the CDC (Centers for Disease Control and Prevention) has approved...
May 22 / Boys Varsity Baseball

May 19 / Boys Varsity Baseball

May 18 / Boys Varsity Baseball

May 17 / Boys Varsity Baseball

May 15 / Boys Varsity Baseball

May 14 / Boys Varsity Baseball

May 10 / Boys Varsity Baseball

May 8 / Boys Varsity Baseball

May 6 / Boys Varsity Baseball

May 4 / Boys Varsity Baseball