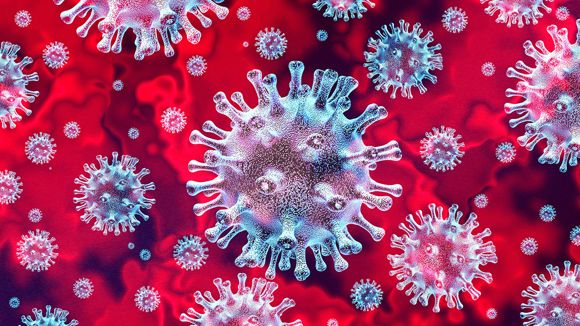 Skye Isenblatter, Copyeditor
April 7, 2020 • No Comments
Recently, all of our lives have been turned upside down for the sudden and deadly Corona Virus (COVID-19). With schools, sports, businesses, and much more shutting down, people all over the United States are turning to social...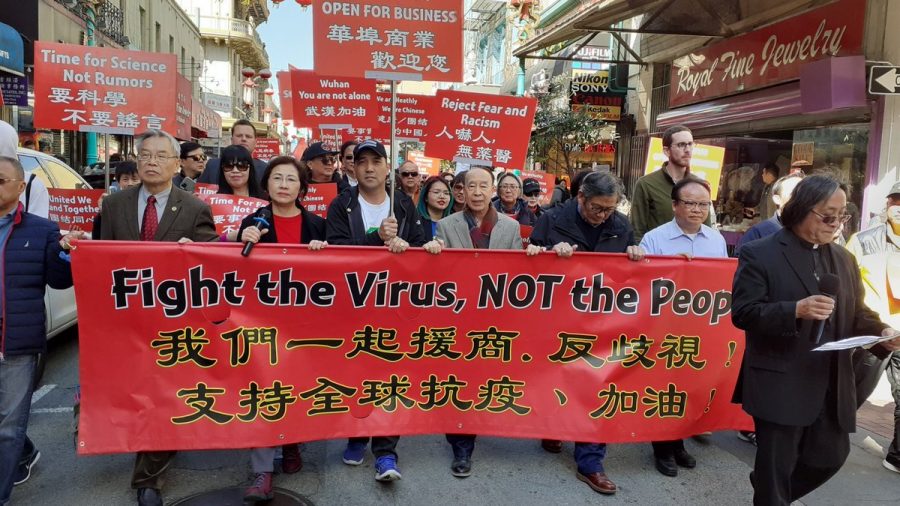 Liana Boulles, Editor
April 20, 2020 • 1 Comment
The news and concerns of the people have been dominated by a dreaded disease: Coronavirus. The stock market is plummeting, countries are on shutdown, grocery stores are being raided, and people are dying in droves. America...