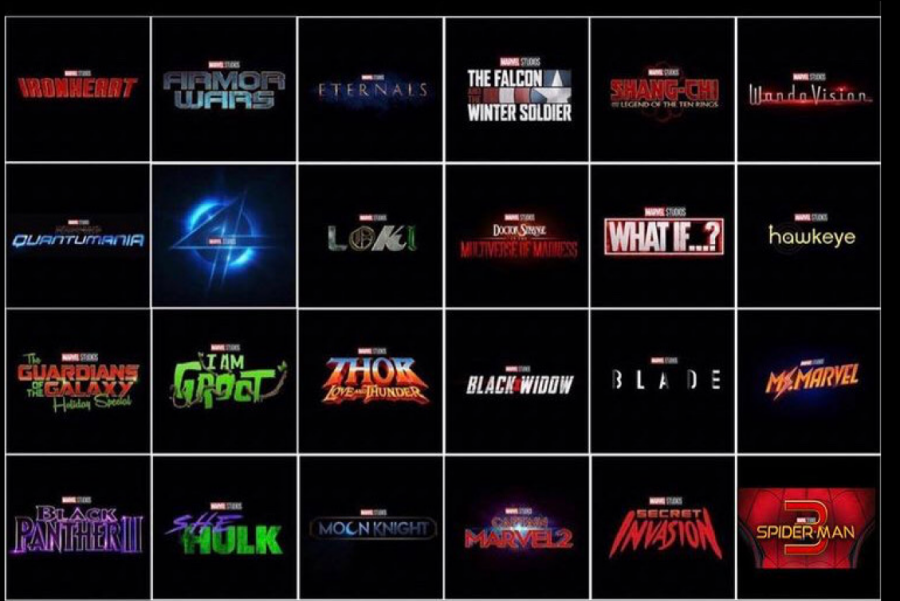 Hannah Hendron, Reporter
December 16, 2020 • No Comments
Disney held its Investor Day Meeting on Thursday, Dec 10, where they revealed their plans across all platforms under the Disney Umbrella. This four-hour presentation consisted of unveiling upcoming projects to interest any...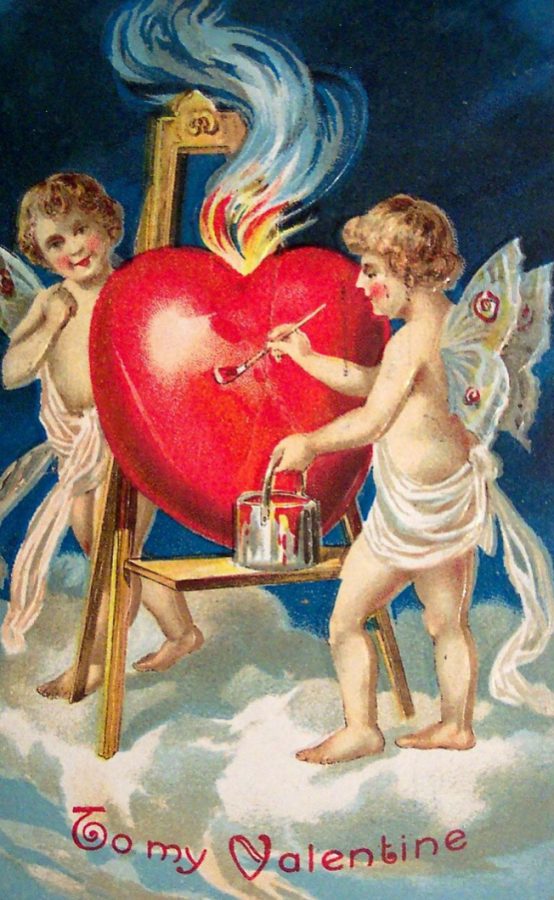 Julia Gonzalez, Reporter
February 22, 2021 • No Comments
Love is in the air every February 14th as we celebrate Valentine's Day. Everyone is out with their partners to celebrate love on this romantic day, whether it's going out to eat, getting couples massages, or staying in...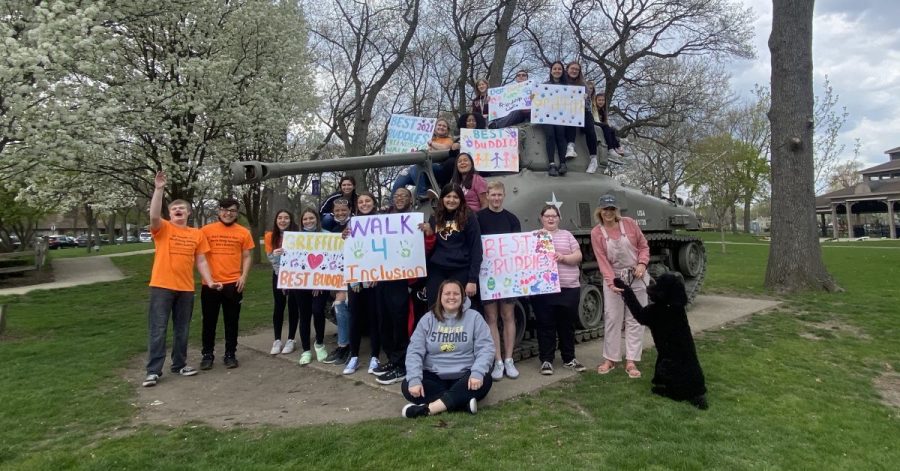 On Thursday, April 18 the Griffith Chapter for Best Buddies commenced their annual walk to raise awareness for one-to-one friendships, integrated employment, leadership development,...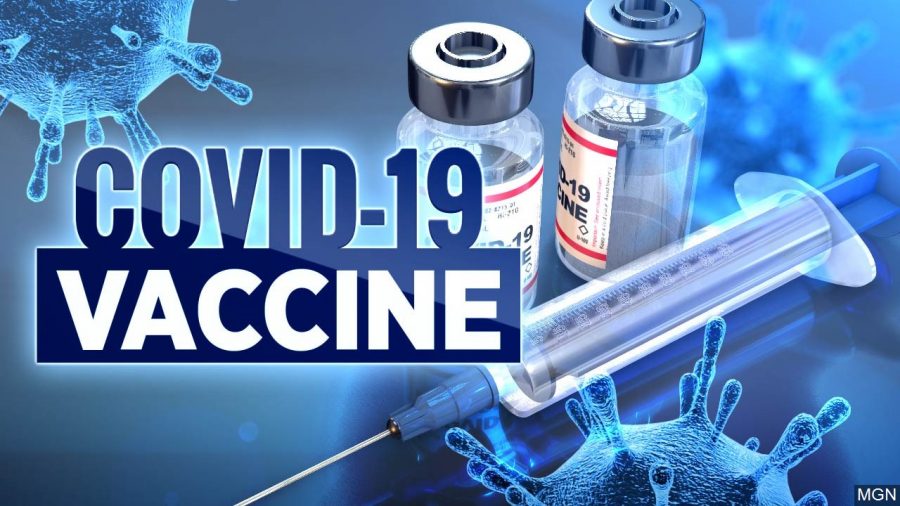 April: There have been multiple new developments with the COVID-19 vaccines, as the CDC (Centers for Disease Control and Prevention) has approved...
May 10 / Boys Varsity Baseball

May 8 / Boys Varsity Baseball

May 6 / Boys Varsity Baseball

May 4 / Boys Varsity Baseball

May 3 / Boys Varsity Baseball

Apr 30 / Boys Varsity Baseball

Apr 29 / Girls Varsity Softball

Apr 27 / Boys Varsity Baseball

Apr 27 / Girls Varsity Softball

Apr 26 / Girls Varsity Softball