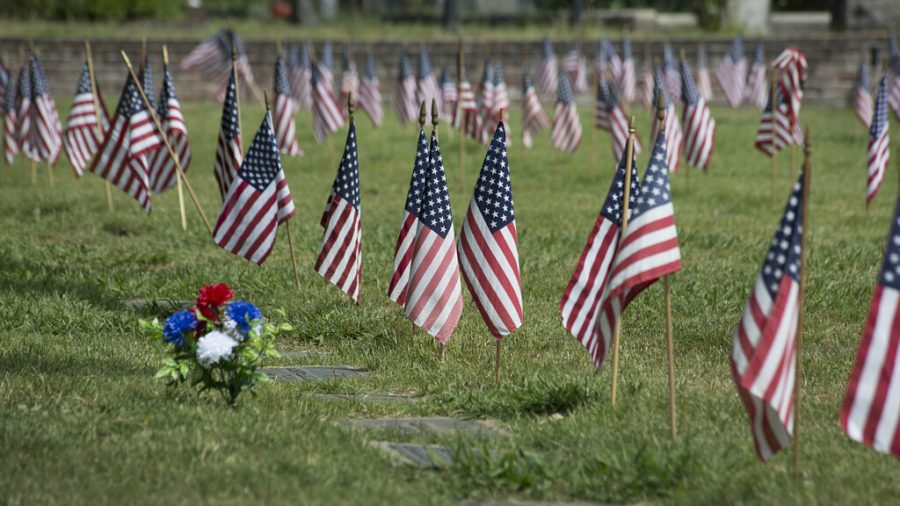 For some, Memorial Day is a day off school and work to spend time with family. While parades and barbecuing are widely associated with the holiday, Memorial Day has a much bigger meaning. Originally called Decoration Day,...
Softball  Heading into the season with a fresh coaching staff, spirits seem to be up for this years team. Junior and Captain Callie Linders on pre-season preparations " We usually had 2 practices a week during preseason....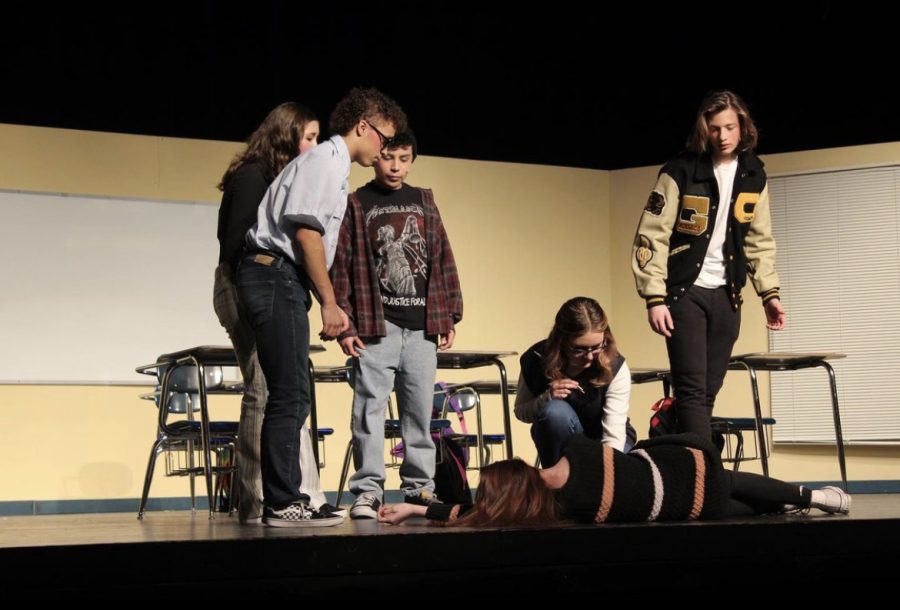 Sarah Issa, Reporter
February 14, 2022 • No Comments
Over the weekend the Griffith Theatre Company held the 6th annual middle school drama night, where they performed The Brunch Club by Katelyn Beyke. Middle School Drama Night is where the middle schoolers act and high...
The amount of people in Indiana with the vaccine has increased gradually. Now people 5 and under with their first dose is up to 65% and fully...
Chloe Smith, Reporter
January 11, 2022 • No Comments
Betty White, an American actress and comedian, John Madden, an American football coach and sports commentator, and Bob Saget, an American stand up comedian, actor, and television host, have all recently passed. These three were very prominent actors who impacted so many lives and will never be forgotten.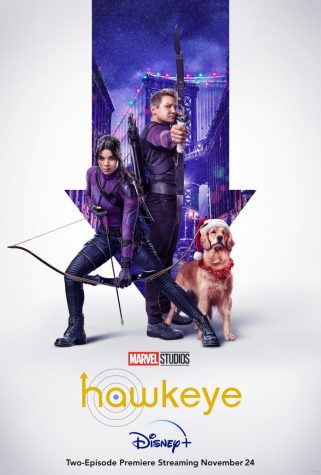 Marvel's Hawkeye Comes to Disney+
November 29, 2021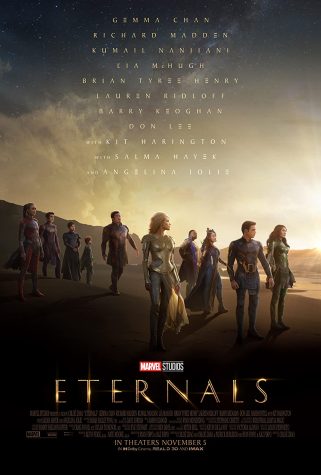 November 29, 2021
Halloween Kills: A Thrilling Yet Disappointing Journey
October 28, 2021
May 28 / Girls Varsity Softball

May 26 / Girls Varsity Softball

May 10 / Boys Varsity Baseball

May 9 / Boys Varsity Baseball

May 7 / Boys Varsity Baseball

May 2 / Girls Varsity Softball

May 2 / Boys Varsity Baseball

Apr 26 / Boys Varsity Baseball

Apr 25 / Girls Varsity Softball

Apr 25 / Boys Varsity Baseball