Skye Isenblatter, Copyeditor
December 4, 2019 • No Comments
The Precalculus Honors and AP Calculus AB classes, which are taught by Christina Chidichimo, took a trip to Purdue Northwest on Friday, November 15. Because both of the classes are dual credit courses offered by Purdue to...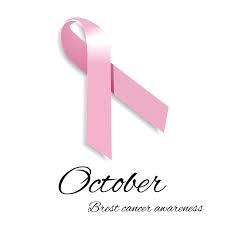 Meghan Braddy, Reporter
November 6, 2019 • No Comments
October is breast cancer awareness month, an annual campaign to increase awareness of the disease. Breast cancer affects millions of women and men around the world, and October is the month to celebrate people who fought...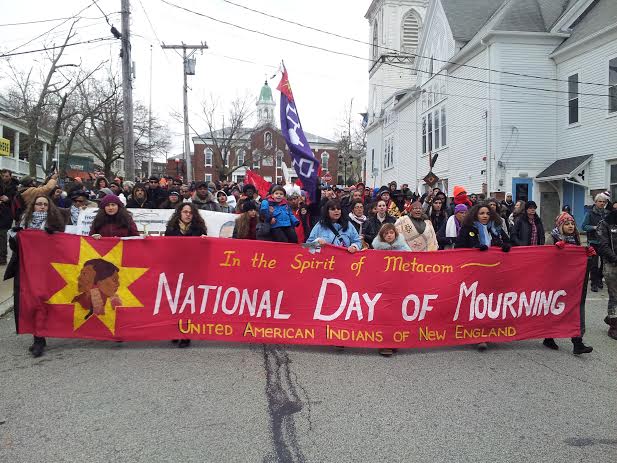 Liana Boulles, Editor
November 22, 2019
November is a month centered around Thanksgiving in the United States, one of the most uniquely American holidays that celebrates food and family. There's feasting, parades,...
Free College Education Is Overdue for the U.S. Students
May 31, 2019
May 31, 2019
Recycling is something students learn their whole lives, but what happens when there aren't any recycling cans? Why are students being taught to recycle if their own school cafeteria doesn't support it?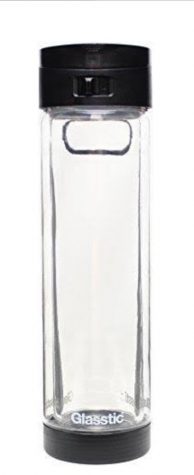 Glass Water Bottles Offer Clean, Reusable Alternative
May 13, 2019