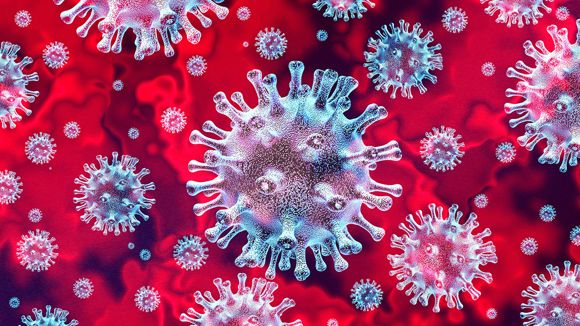 Skye Isenblatter, Copyeditor
April 7, 2020 • No Comments
Recently, all of our lives have been turned upside down for the sudden and deadly Corona Virus (COVID-19). With schools, sports, businesses, and much more shutting down, people all over the United States are turning to social...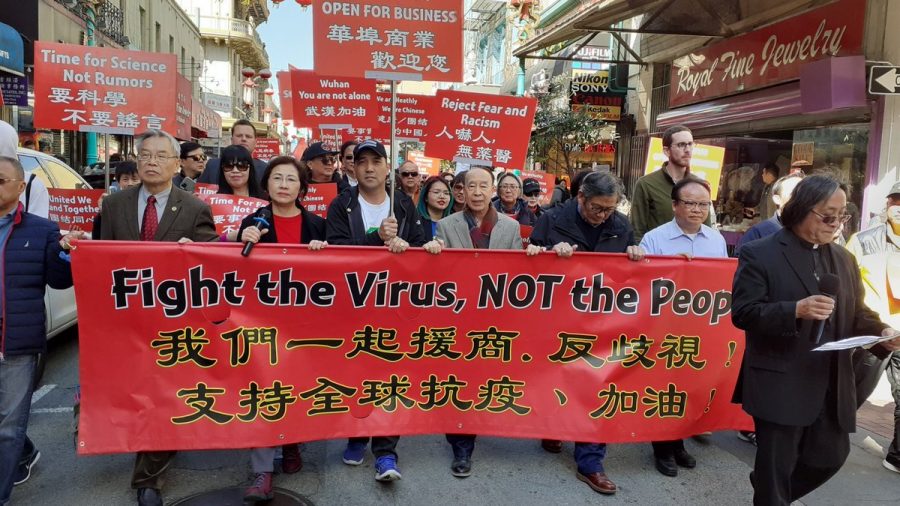 Liana Boulles, Editor
April 20, 2020 • 1 Comment
The news and concerns of the people have been dominated by a dreaded disease: Coronavirus. The stock market is plummeting, countries are on shutdown, grocery stores are being raided, and people are dying in droves. America...

The ACT (American College Testing) test was administered at Griffith High School on October 6, 2020 for all juniors and seniors who wanted to...
Sorry, there are no polls available at the moment.
Oct 10 / Boys Varsity Soccer

Sep 24 / Girls Varsity Soccer

Sep 23 / Girls Varsity Soccer

Sep 18 / Boys Varsity Football

Sep 17 / Girls Varsity Soccer