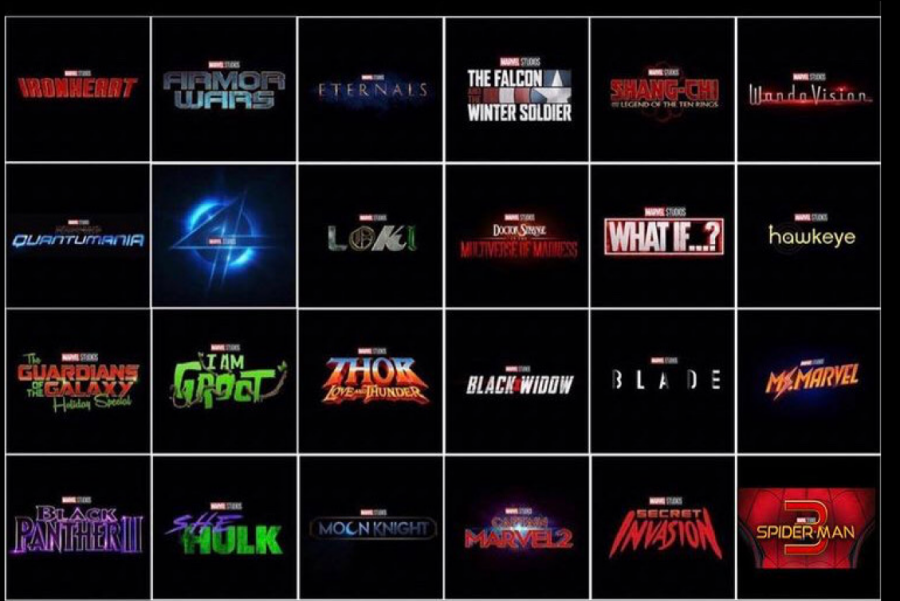 Hannah Hendron, Reporter
December 16, 2020 • No Comments
Disney held its Investor Day Meeting on Thursday, Dec 10, where they revealed their plans across all platforms under the Disney Umbrella. This four-hour presentation consisted of unveiling upcoming projects to interest any...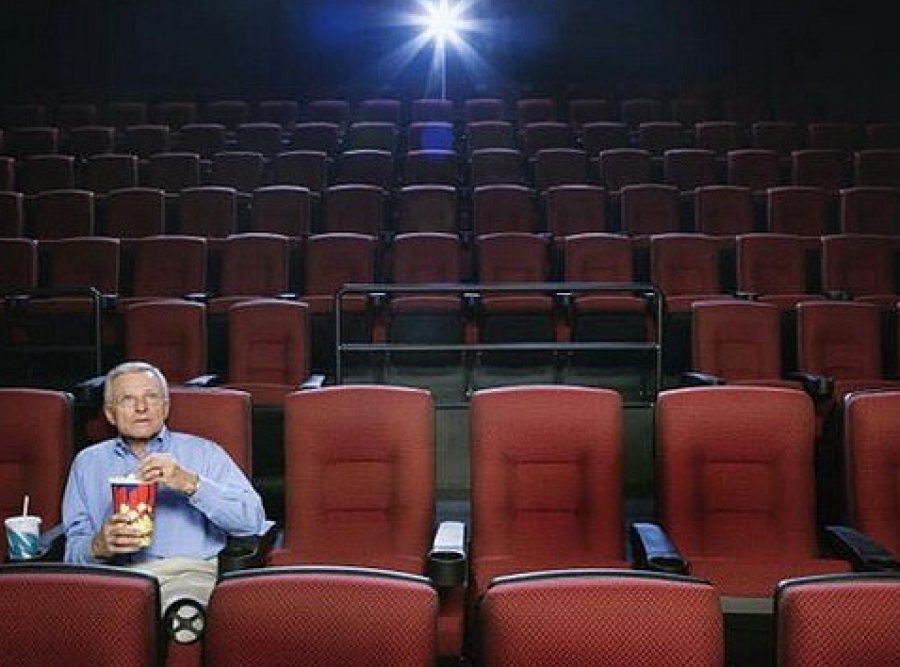 Meghan Braddy, Copy Editor
December 16, 2020 • No Comments
The coronavirus has negatively impacted the way the world has worked for months now, but nothing has been as decimated by the coronavirus more than the American movie industry. While other businesses and events were allowed...
Are you learning virtually or in person this semester?
In person (63%, 15 Votes)
Virtually (17%, 4 Votes)
I don't want to go back! (13%, 3 Votes)
I'm not sure yet (8%, 2 Votes)
Total Voters: 24

Loading ...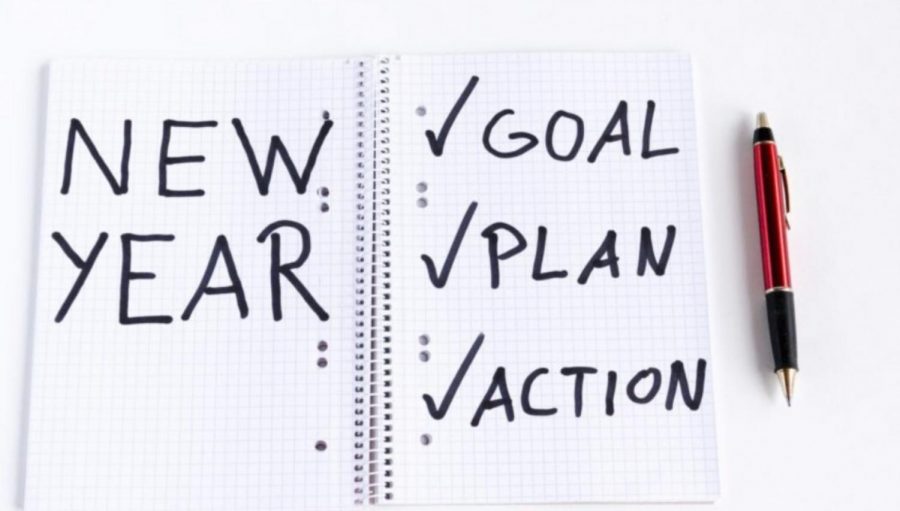 At end of every year, we say goodbye to old habits and develop new ones. We reconcile with old friends, set new goals, and prepare to take on the new year by being a better...
December: As the last month of the semester wrapped up, COVID sadly did not. At GHS, in person students were granted with in person learning...
Oct 10 / Boys Varsity Soccer

Sep 24 / Girls Varsity Soccer

Sep 23 / Girls Varsity Soccer

Sep 18 / Boys Varsity Football

Sep 17 / Girls Varsity Soccer