New Call of Duty Intrigues Fans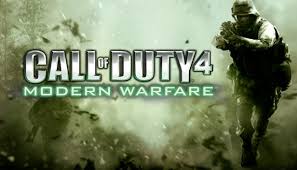 Gaming has been a great way to have fun since 1970 with the Atari 2600. First person shooter games have been on the market for over a decade, but one of the most famous games like this is Call of Duty. The first Call of Duty (COD) game was released on October 29, 2003 in PC format. Ever since then, the Call of Duty has made millions of dollars from the many games they've released from the COD series.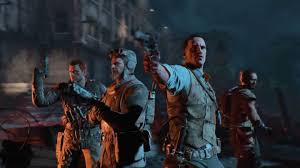 One quality that fans love is fighting zombies. There are different rounds to have to get through. The more zombies a player kills, the more resistance they develop. In Call of Duty: Ghost, the players get to fight aliens. In this game mode you are dropped off by a helicopter and the player has to destroy all of the alien pods so they stop multiplying. This can also be played with 2 players as well.
One of the formats that the new one lacks is story mode, a component of all previous editions. The players did not like the fact that story mode was taken out. They decided to focus more on zombie mode because people loved it so much.  People also loved the Zombies and because of that COD made that game mode better and a dynamic play. One of fan favorite games that the players just loved to play was Call of Duty 2. People loved the maps in the undead mode. Now they have a battle Royale mode in Call of Duty 4 that people like.

 Call of Duty 4 gave players better and easier ways to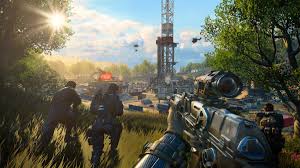 defeat harder zombies as your beat the rounds. There were cool new weapons and different things to defeat the zombies. There is also a multiplayer mode that you can play. Basically with this game mode you can play against friends locally or online. You can play 1 on 1 or you can play team deathmatch.
The creators of this great game are Infinity Ward, Activision, and Nokia. They have created games like Skylanders, Destiny, Crash team racing, Spyro, and many more. Some of the other developers that helped throughout the game are Raven software, Gray Matter, Spark unlimited, High Moon, and many more. Gamers all over the country have been having a great time playing all of Call of Duty games and are hoping they come with many other great games.
About the Writer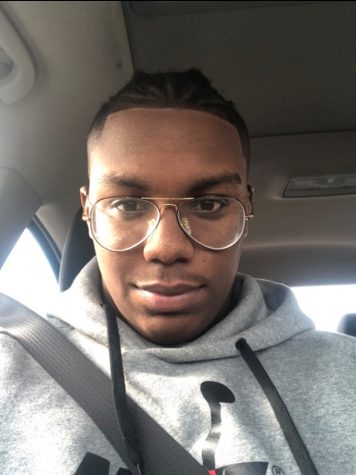 Louis Smith,
Louis Smith is a junior at Griffith High School; this is his first year on staff.