Perfect Halloween Fun Sites Around the Region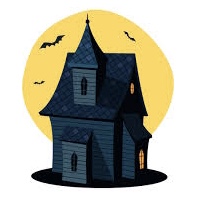 As the countdown for Halloween dwindles down, now is the best time to try some exciting attractions. These last minute ideas will definitely provide some spooky enjoyment before the season ends. 
Scheeringa Farms is located in Highland off of Cline Avenue. It's a local farm that runs year round but is especially busy during the Halloween season.There is an array of pumpkins perfect for a glowing jack-o'-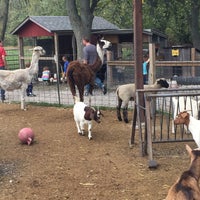 lantern on All Hallows' Eve. They also have a selection of mums, corn stalks, straws, and gourds if needed. Incorporated into the farm is a petting zoo, where visitors can feed and pet animals, including rabbits, donkeys, llamas, goats, lambs, and chickens. Parents can younger children take to pay the Witches' Kettle Corn Bin, where they can play in the kernels till their heart's content, or go in the bounce house near by. To get a little more spooky, visitors can take a covered hay ride around the farm, which is decorated accordingly. To round up the trip, fresh apple cider donuts alongside hot apple cider are available to purchase. They are open from eight to six on weekdays and eight to five on Saturday.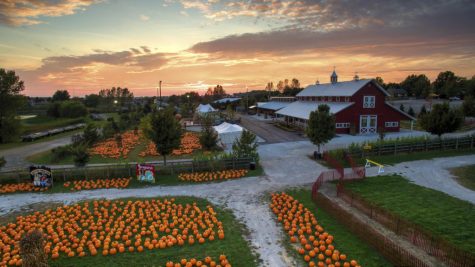 Still staying along the route of a farm, Bengston's Pumpkin Farm is in Homer Glen, Illinois. The drive to reach this destination is longer, but the farm does not disappoint. Admission varies, as do the hours on weekends; the standard time during the weekday is from eleven till nine. The farm includes the exciting attractions such as pig races, a petting zoo, hayrides, a haunted and fun barn, the vortex, and kiddie rides. Throughout the farm, they have animatronics, pumpkins, and various locations to snap a picture. They have a selection of food from pizza, buttery corn, Uncle Bub's Barbecue, Rustic Knead, and El Taco Cocina to satisfy guest's appetite. The delicious sweet treats include hot fresh apple cider donuts, churros, and cotton candy. Bengston's Pumpkin Farm also has a pumpkin patch with a variety of pumpkins in different sizes and shapes. Whether visitors decide to take a last minute trip with friends or family, be sure to do so before November fourth, which is  when they close for the season.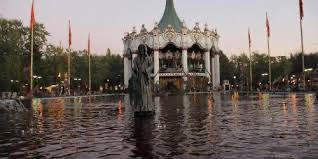 To change the tone and get a little more frightening, one might go to Six Flags: Fright Fest,  located in Gurnee, Illinois. The park is participating in the Halloween spirit as ghouls and zombies take over the park. Thrills are taken to the next level as the park becomes more terrifying once darkness covers the sky. As guests walk to the next attraction, they can't be fooled into thinking they won't be frightened on their way there. Visitors can watch up to six live performances, which is the most the park has offered so far. Go through the six haunted mazes, where guests will have to find their way through the labyrinth while being hunted by the different nightmares that have come to life.  Included this year are two new mazes called 13th Order and Infected, which add to the horror-stricken night. The eleven rides the park has that give thrills year round has been amplified for the ghoulish season. Don't be afraid to venture out an experience hell for a night at the cost of sixty dollars for general admission.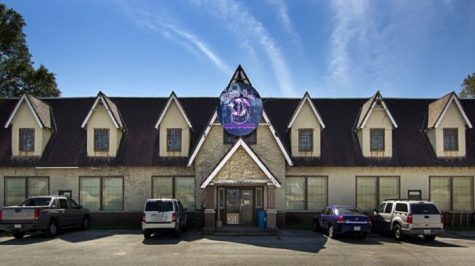 Located in Hammond, Indiana, is Reaper's Realm, which is the last site on our list. Reaper's Realm has brought terror to the region for twenty-five years with its attractions. Admission varies depending on what guests seek to experience as well as the hours they are open. If guests happen to be running late they will be allowed into the house as long as they make it into the parking lot before closing. The site has three floors of terror, each of which cost separate fees for admittance. Guests find themselves in the uncanny haunted 1920s stone mansion. Each floor contains its own set of terrors with demented spirits, sordid characters, and unhinged demons. It has been advised that young children should not attend unless permitted by the parent. To experience the rush of adrenaline, be sure to visit on Wednesday or Thursday, October 31, as the doors of terror close for the season. Whether the less frightening or the ghoulish sites captured reader's attention, they are both not low-spirited for the witching season. 
About the Writer
Hannah Hendron, Reporter
Hannah Hendron is a reporter on the GHS staff. She is a junior at GHS; this is her third semester on staff. She feels very lucky to be able to be a part...