"Happy Death Day 2U" Earns More Money Than Expected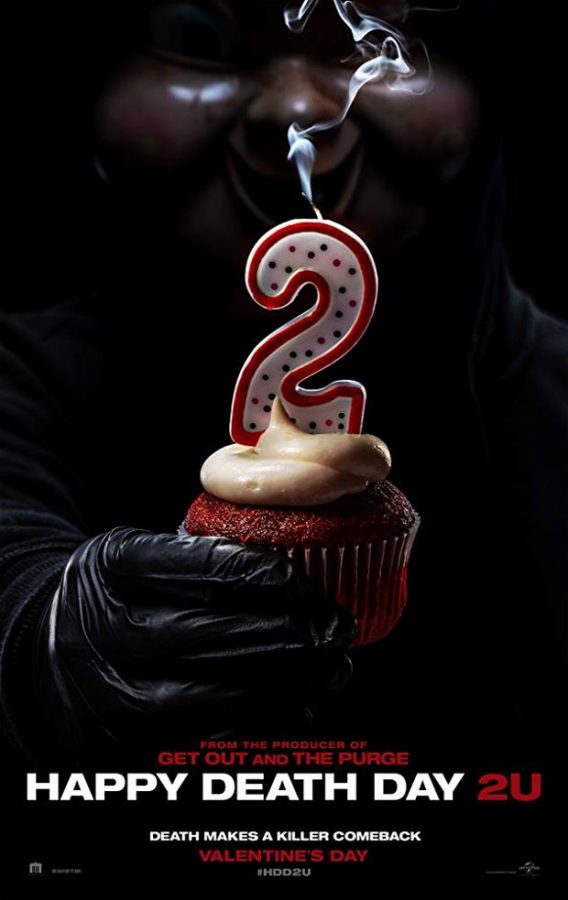 Leaving  off on a cliffhanger, Happy Death Day has a sequel that was released February 13, a day before Valentine's Day. Happy Death Day 2U follows college student Tree Gelban, played by Jessica Rothe. Throughout the first movie, Tree was stuck in a loop on her birthday, the day of her death, and the only way to get out of that loop was to find out who the masked assailant was.
  Now, in the sequel which takes place only months later, Tree finds out that her boyfriend's roommate has been altering time. She gets stuck in a parallel universe where her boyfriend is dating someone else, and her friends and fellow students are different versions of themselves. Tree finds out that her past killer (spoiler alert), her ex-roommate Lori, was murdered, and now she is once again the target of a masked killer along with all her friends. She has to die repeatedly to figure out how to save her friends and figure out who the killer is this time.
  Rotten Tomatoes reviewed Happy Death Day 2U as 67 percent liked and 43 percent disliked, as it was "a messy movie and the plot wasn't set out nicely," critiqued by Ben Travis, a movie critic. Metacritic rated the movie at 57 percent, and IMDB gave the movie a 6.7 out of 10.  
  Having a micro-budget of $9 million, the movie reaped $980,000 at Domestic Box Office, which totalled of $1.2 million worldwide. The first movie, which had a budget of $4.8 million reaped $55.6 million, and totalled $126 million worldwide. Both movies were directed by the same director, Christopher Landen.
About the Writer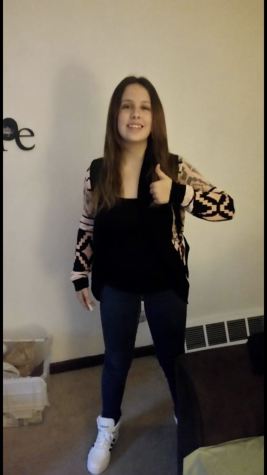 Brianna Langel, Reporter
Brianna Langel is a junior at Griffith High School. This is her third semester on Panther Press. She enjoys writing and interacting with other students...