The Varsity Boys Track Team Comes Back From Hiatus: How They Are Staying in Shape This Season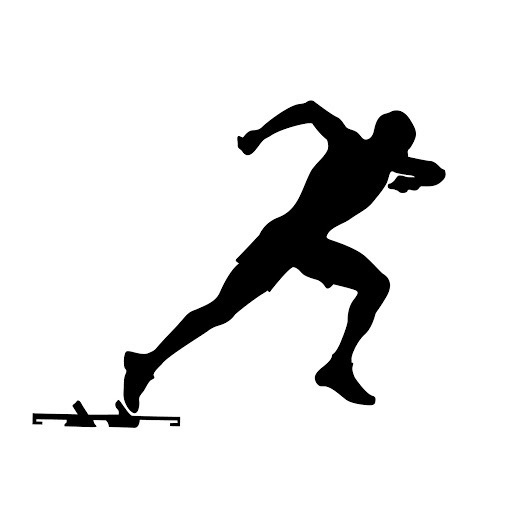 This year's track season, slated to start mid-April, is going to be a new experience for everyone involved. With the introduction of COVID-19, track athletes, coaches, and spectators will be expected to be wearing a mask unless actively participating in a race or an event. This season will be especially important for the athletes who are running. For most, this will be their first track season in two years since the cancellation of last year's season due to the pandemic not making situations safe enough for the athletes to be in. I interviewed two athletes who are participating in track this year in order to see how they are keeping in shape since coming back from a season long hiatus due to the pandemic.
Senior Jonathan Baxter, a state qualifying runner during cross country season, said he stays in shape by preparing for and running marathons over the time spent during the offseason. The events that Baxter is looking forward to running this year during the off-season are the 3200m, 1600m, and the 4x800m. Baxter said he is excited to race his friends from around the region in the 2 mile (3200m), and is looking to qualify for state this track season. He is also excited to run the 4×800 relay. "At the end of the day, I just want to extend our postseason in any opportunity I get," said Baxter.
Senior Cyrus Williams said that in order to stay in shape for the upcoming season, he is staying healthy through exercise, nutrition and healthful eating. Williams is also adamant about getting a good sleep every night. He plans on running the 200m, 400m, and the 4x400m this season, and he's excited to surpass his limits in order to go far with his team.
Everyone involved is excited to get back that feeling of racing again and exceeding expectations to accomplish their running goals. With everyone having experienced nearly a year away from their last track meet, they are all ready to see how their hard work to prepare will be executed.