Griffith Welcomes the Generals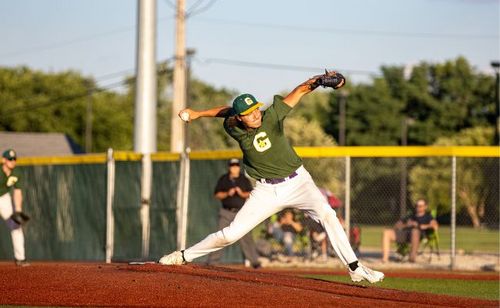 Over the past couple of weeks, news broke that the baseball team previously known as the Joliet Generals would be moving to Griffith. The town of Griffith has a very rich history in terms of baseball. The high school has won 9 of the last 10 Sectional Championships, and produced MLB player Kody Hoese.
To provide some details on the new team in town, the Generals were founded in 2018 and play in the Northern League. This league is a Class D developmental league and consists exclusively of collegiate players. Other teams in this league that are located nearby are the Lake County Corn Dogs who reside in Crown Point and the NWI Oilmen who are located in Whiting. The league as a whole has produced a multitude of professional baseball players.
The Generals have made two consecutive playoff appearances and won the 2021 Northern League Championship. The team has also hired a new coach by the name of Peter Romsek who has had experience coaching at the collegiate level with Salem and Saint Xavier's baseball programs.
On the economic level, this is sure to bring a lot of money and interest from the town which should give widespread benefit to all. Many are looking forward to the addition of these team and this is sure to be a great plus for the community of Griffith.