Griffith Crochets itself a Brand New Club
Griffith has an expanding collection of clubs, with the newest being the crochet club. The crochet club is a brand new club where any student regardless of crocheting experience, can come together and create projects.
The first meeting was on February 22nd, in which the students discussed what was to come. At the next meeting on March 8th, students brought their own hooks and yarn to start working on some cool projects. During this meeting experienced crocheters went over the basics of crochet to teach the newcomers. 
The club was founded by two freshmen, Madelynn Zemaitis and Della Wisinski. Zemaitis stated, "When I was crocheting in advisory me and Della came up with an idea to start the crochet club."
The girls asked multiple teachers to no avail until Zemaitis decided to ask Mrs. Wencloff about the matter. Zemaitis adds, "We asked a few different teachers but Mrs. Wencloff was the one who said yes."
After that agreement the first meeting took place with an amazing 27 members, this was a great outlook and we can expect the club to only grow from here. The club is for any student interested in crocheting to come together and make projects.
The next meeting is Wednesday, March 15th and every following Wednesday. Bring your hooks and yarn! 
Leave a Comment
About the Contributor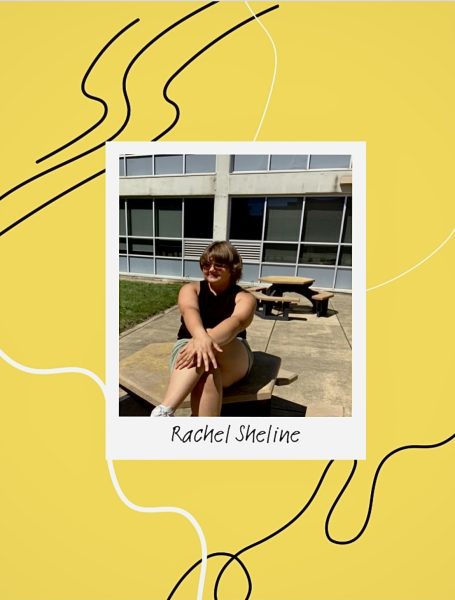 Rachel Sheline, Head Stories and News Coordinator
Rachel is a sophomore; this is her second semester writing for Panther Press. She is the co-captain of the Color Guard, on the tennis team, and is a member...