Cross Country Skiing
Cross country skiing is a form of skiing where skiers move by shuffling or sliding their feet on a flat terrain across the snow. They do not rely on a ski lift or a slope to move, but their own locomotion. It's a classic sport that's been around for five thousand years and is still a mode of transportation in some northern countries. Cross country skiing is a flexible activity and is possible as long as one has the right gear and two to four inches of snow on the ground.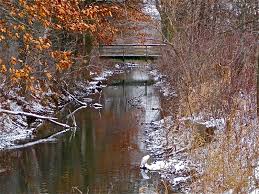 Griffith's Oak Ridge Prairie, a 90 acre park dedicated topreserving the natural beauty of Indiana, offers cross country skiing rentals from December to February. Skies, poles, and skiing shoes of all sizes are available in a small lodge near the main parking lot. Oak Ridge is open from 7:00 a.m. to sunset year round. Rentals are available from 10 a.m. to 4 p.m. on weekdays and 9 a.m. to 4 p.m. on weekends. All equipments must be returned by 5 p.m. Equipment can be rented for two hours for $5 per person. A driver's license or credit card must be used for a deposit.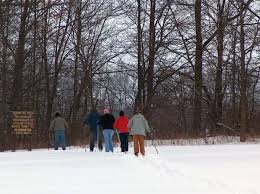 Skiers at Oak Ridge can traverse a variety of trails through the woods or circle around the lake. However, some areas may not be shoveled or worn down, so skiersget a chance to make their own trails. The still beauty of wintertime nature is always present; one can witness the frozen lake, the snow laced trees, and animal tracks, although the animals themselves are most likely hibernating. Skiing in a hidden, local gem just goes to show that even in the coldest time of the year, life continues.
About the Writer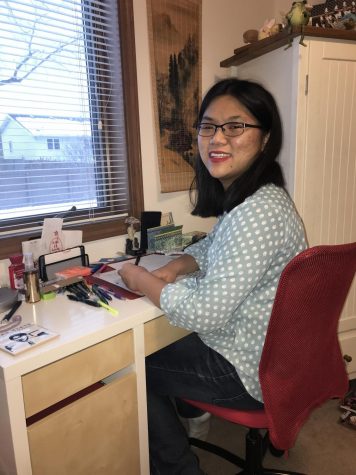 Liana Boulles, Editor
Liana Boulles is a senior at Griffith High School and editor of the Panther Press. She has been on staff since she was a freshman. She loves books, writing,...