New Restaurants Open in Griffith, Offer New Vibes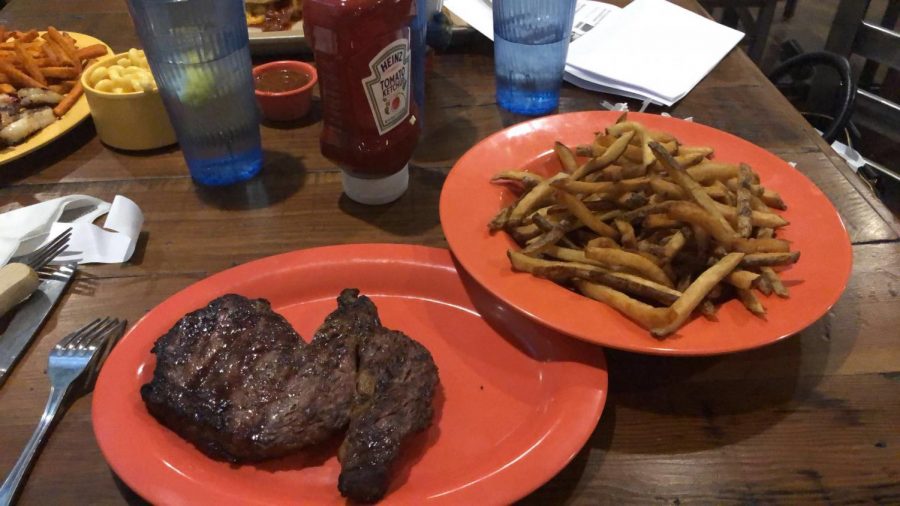 Tim Champagne, who has worked concessions for the Gary South Shore RailCats, Chicago Fire, Colorado Rockies, Oakland A's and San Jose Sharks, will leave diners 'overstuffed',  at his new Overstuffed Skillets and Sandwiches restaurant. The restaurant is located at 3309 45th Street in Highland, on the Griffith border. If customers are looking for unhealthy food, this is for them.
  "I have seen a lot of different types of food over the years and in many different places, and basically Overstuffed is a combination of all the different foods that I have used or eaten in all of the different places I have worked. I took what was most successful in the different places I have seen or worked and put them into my own concept. That is how I came up with Overstuffed,"  said owner Tim Champagne. Overstuffed is open 6 a.m to 6 p.m on Mondays through Saturdays.
  Former Romano's and Soprano's building was closed down and turned into Shipwreck Bar and Grill. The beach-themed which can hold up to 180 customers showcases a southern Florida look. They are a family run restaurant specializing in seafood, sandwiches, and specialty pizzas. Its goal is to have a relaxed environment with music, fire pits, beach drinks, and many more beach themed items.
 Shipwreck is open Monday through Sunday from 11AM to 10PM and is located at 840 S. Broad St, in Griffith.
About the Writer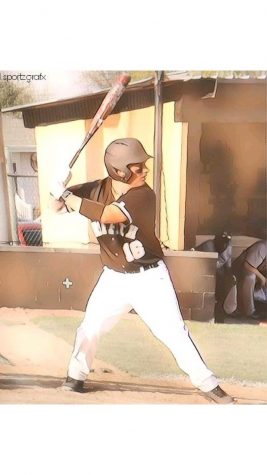 Gabe Colomes, Reporter
  Gabriel Colomes aka Big Beef is a senior at Griffith High School and  this is his 4th semester on the Panther Press. He plays baseball and football...