Griffith Votes to Leave Calumet Township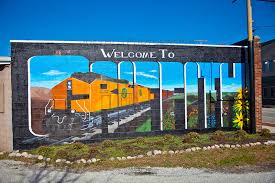 Hang on for a minute...we're trying to find some more stories you might like.
On Tuesday, September 25th, Griffith residents voted whether or not to secede from Calumet Township. Griffith has been fighting for almost a decade to leave Cal. Township in order to save money and get access to more services. Calumet township tax rates are .347. According to Chicago Tribune, since 2016, Griffith's levy from the township has increased from roughly $1 million to nearly $2 million, but only received roughly $15,000 back in services. Many residents are eager to join a different township with lower tax rates. However, others are in the favor of staying to help a struggling city.
"It's not that we don't want to help the poor. The issue is, they were spending a lot more to administrate the poor relief than was actually being given to the poor who needed the services," said Rick Ryfa, president of the Griffith Town Council to ABC7 Chicago.
There were those who disagreed with Ryfa's statement.
"I didn't think I was over-taxed. I will pay those taxes to help people. I have no problem with that. I would rather pay a little more to help somebody in need," said Michael Ball, the chairman of the town's Democratic Party to ABC7.
Voting started at 6 a.m. and ended at 6 p.m..The overwhelming majority voted in favor of leaving Calumet township. The town council has a year to petition to join one of three neighboring townships. Griffith has been fighting for this for years in and out of court; with a 97% in favor of leaving, there's finally an opportunity to see where Griffith can go.
With conflicting opinions, Griffith will be moving forward and has plenty of work ahead to achieve their goal of existing in a better township with a fair tax rate.
About the Writer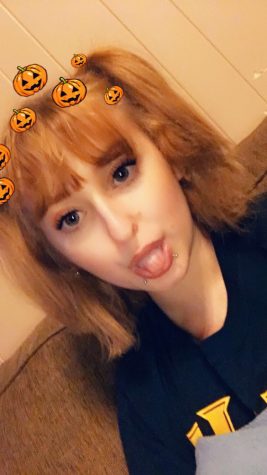 Zoe Boswinkle, Reporter
Zoe Boswinkle is a freshman at GHS. This is her first year on staff and joined because she loves writing. She's in band and plays multiple instruments....